Everpure XC2 Fountain Filter Cartridge (EV9613-97)
Regular price

Sale price

$159.99
The XC water filter is Micro-Pure II media that inhibits the growth of bacteria on the filter media, which can cause short life.  This is a very high capacity, high purity water filter.
This cartridge can be used in place of any Everpure 7 size cartridge, such as the 7CB5 or 7FC5 where you require higher purity.
Specs:
- Capacity: 12,000 gallons
- Maximum Flow Rate: 1.67 gallons per minute
- Micron Rating: 0.5 (1/50,000th of an inch)
- Filtration Design: Precoat
- Certifications: NSF/ANSI Standard 42 & 53
- Pressure Requirements 10–125 psi (0.7–8.6 bar), non-shock
- Temperature 35–100°F (2–38°C)
- Overall Dimensions 25" L x 3.25" D (63.5 cm x 8.3 cm)
Application
- Fountain
- Combination Systems
- Use When Extreme Water Conditions Require Longer Life and Higher Capacity Filtration
Features and Benefits 
Sanitary cartridge replacement is simple, quick and clean; internal filter parts are never exposed to handling or contamination.
- Protects drink system seals, pump, tubing and small orifices from clogging, corrosion and abrasive wear.
- Improves the taste of fountain beverages and helps retain the drink's carbonation.
- Exclusive precoat filtration provides superior chlorine taste & odor reduction and micro-filters dirt and particles as small as 0.5 micron in size by mechanical means.
- Proprietary Micro-Pure® II filtration media effectively inhibits the growth of bacteria on the filter media that can decrease product life.
- 33% more capacity than the Everpure MC2 Filter Cartridge.
Operational Tips
- Replace cartridge when flow rate becomes inconveniently slow or before rated capacity is reached. It is recommended to replace cartridge at least once per year.
- Change cartridges when capacity is reached or when pressure falls below 10 psi (0.7 bar).
- Always flush the filter cartridge at time of installation and cartridge change.
Installation Tips
- Install vertically with cartridge hanging down.
- Allow 21 ⁄2" (6.35 cm) clearance below the cartridge for easy cartridge replacement.
- Flush cartridge by running water through system for five (5) minutes at full flow.
Shipping & Returns

- Free Shipping on most orders over $99. T&C Apply

- We have a 30-day return policy, which means you have 30 days after receiving your item to request a return.

Get 5% off

As part of your first online order with us we're giving you 5% off!

Use code " OAS10sW " at checkout
Share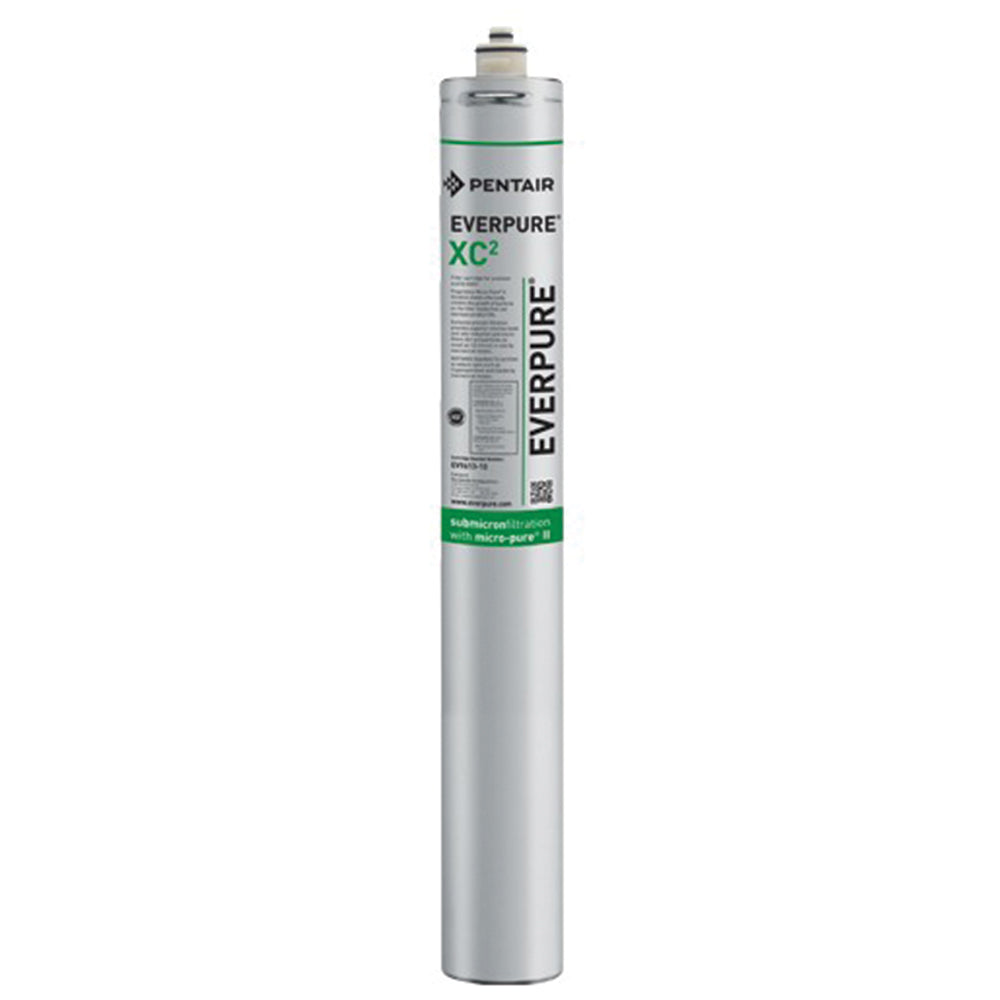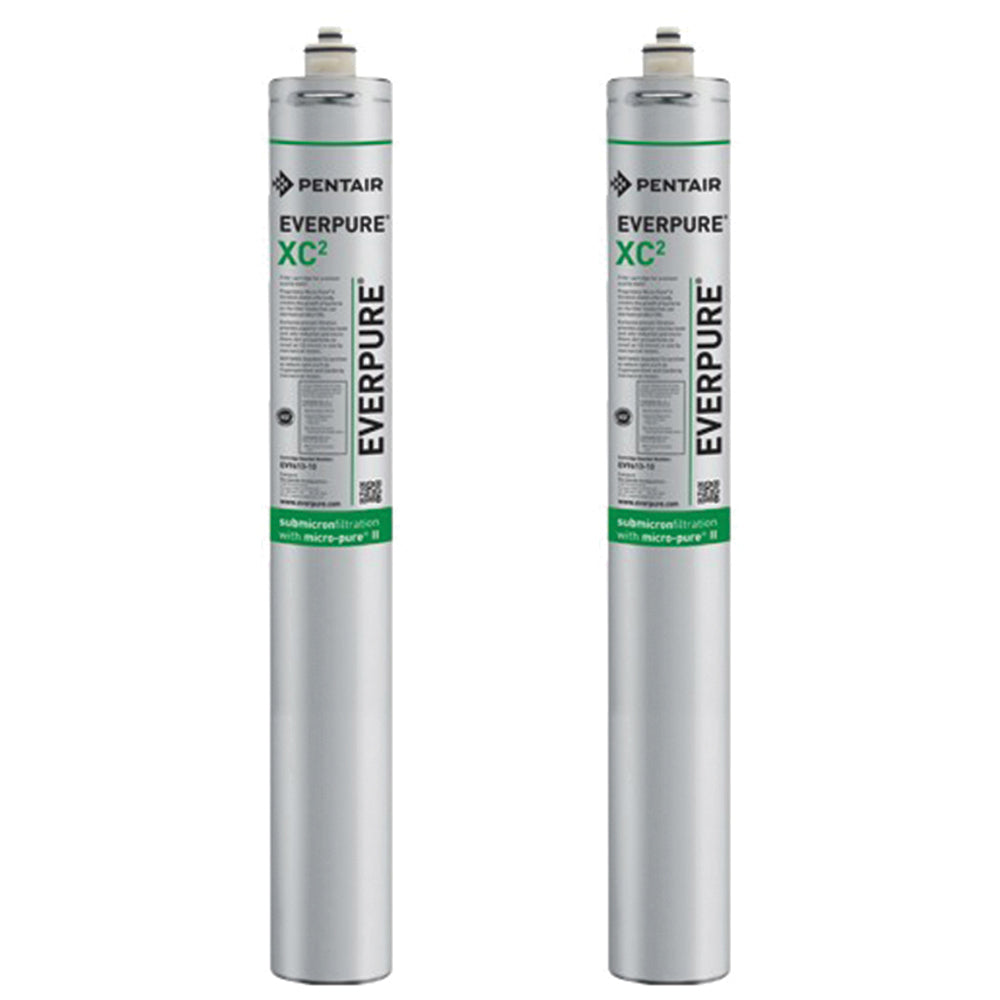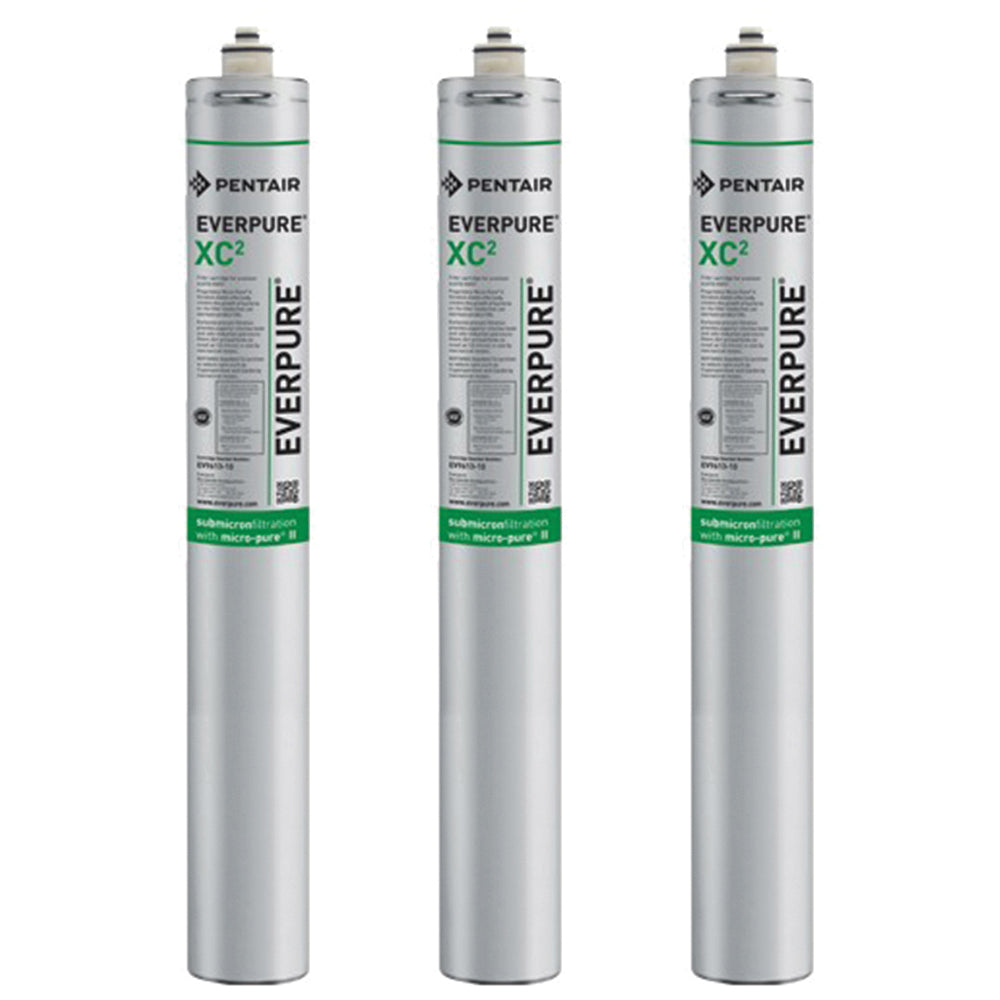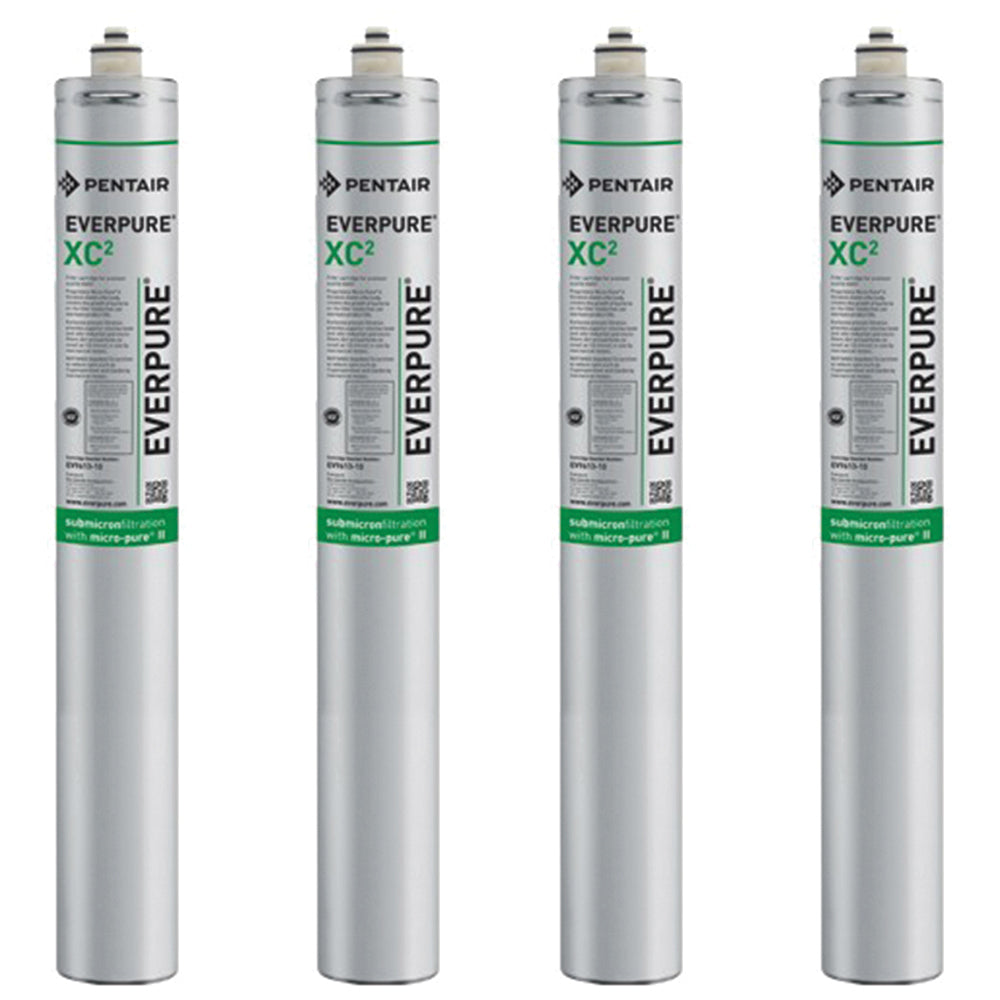 The Oasis H2O Promise
Free Shipping

Free Canada-wide shipping on most orders over $99
T&C apply

Returns Guaranteed

You can return your online order within 30 days of recieving it. T&C apply

System's Warranty

We only sell systems with 100% manufacturer backed warranty's

Pentair Certified Dealer

Providing water filtration solutions since 2001
Your One Stop Filtration Shop
The Oasis H2O Expertise
Soft Water

Oasis H2O sells only the top water softeners in North America that are extremely efficient and manufactured by Pentair, the industry's leader. If you're looking for an affordable and easy solution to hard water in your house, consider a water softener. 

Hard water solutions starting at only $9.99/Months OAC
Drinking Water

Oasis H2O features the best-in class and most affordable Reverse Osmosis systems and Drinking water Filters in the industry. If you're looking for an easy and viable alternative to bottled water or city tap water, look no further. 

Starting at only $495 Installed... Want specs?
Hot Water

We've always given our clients what their household needs, not anything less or more than that. Our range of tank and tankless water heaters do just that.

Need a system that works just right for your family?
Testimonials





Very professional and knowledgeable service.
I have show and share this service with friends and relatives and they surely will contact Oasis H2O in case of water purification needs.

Veronica
Top of the line customer service, and very knowledgeable. The only place to go for your water purification needs.

Edward
Had softener installed, was quick, straight forward, and painless

Dean
Shane helped us choose the best water softener for our needs. He did an amazing job installing the new softener in such a tight space. We really appreciated his honesty. He is a really good guy!

Serena
Great product with very fast and efficient install. Shane was very informative and helpful we noticed amazing water results almost immediately. Highly recommended.

Tom